Who we are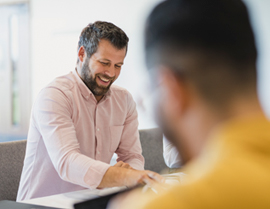 We're an experienced team of Financial Planners, Paraplanners and support staff dedicated to supporting our client community.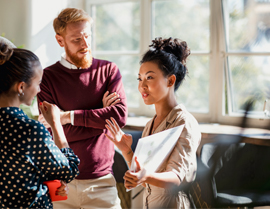 Our team includes a Chartered Accountant and qualified Pension Transfer Specialists to offer a full range of services in one place.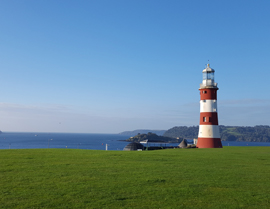 Based in Plymouth, we also have offices in Bristol, the South Hams and Exeter, enabling us to work throughout Devon, Cornwall and the West Country.
What we believe in
Our values define who we are and underpin everything we do
Client experience is everything
It's our mission to empower our clients to lead the lives they want and deserve while enjoying being part of the Goodmans community.
Long-term relationships matter
Many of our clients have been with us for years and grown with us; it's something we're really proud of and work hard to maintain.
Optimistic growth mentality
Looking forward to the future with confidence and enthusiasm, we encourage and empower our clients to do the same.
All rowing in the same direction
Staff and clients alike, we're here to support each other in leading our best lives and enjoying our beautiful corner of the world.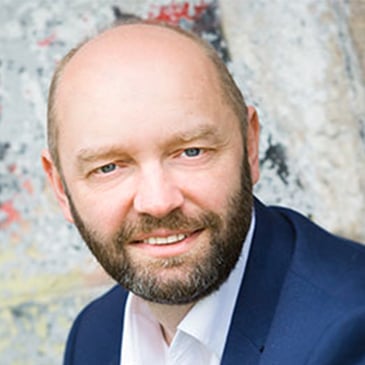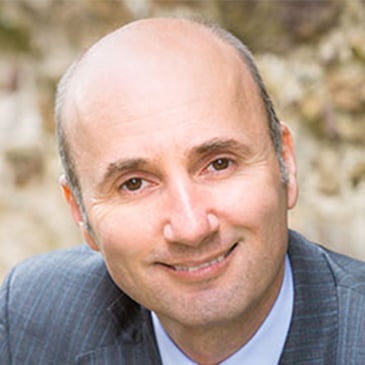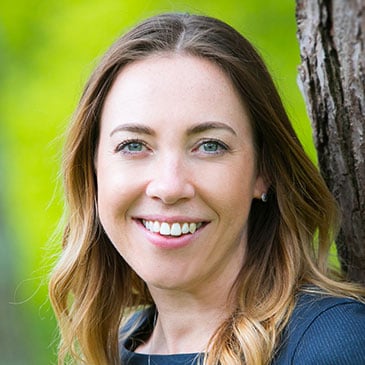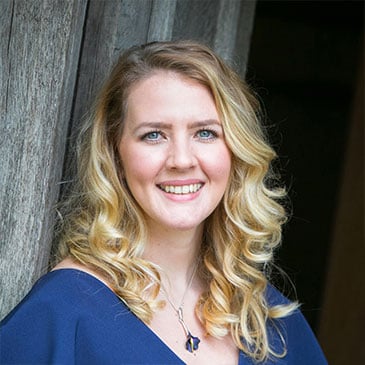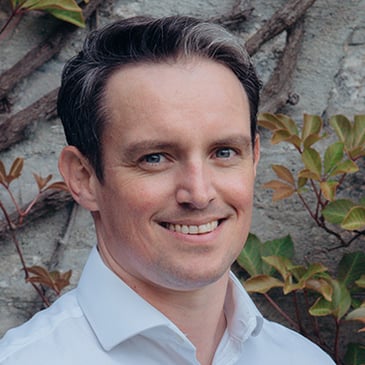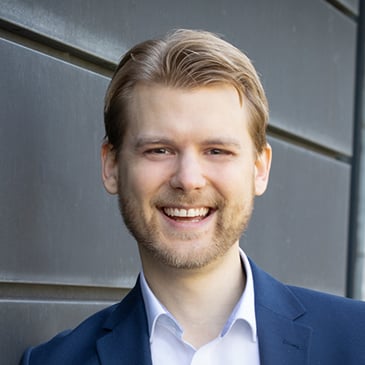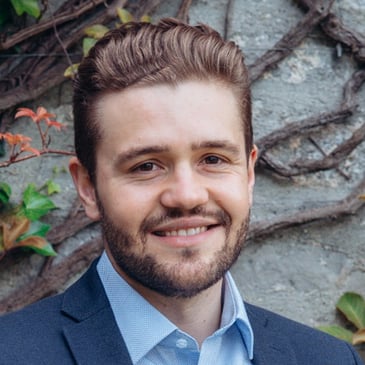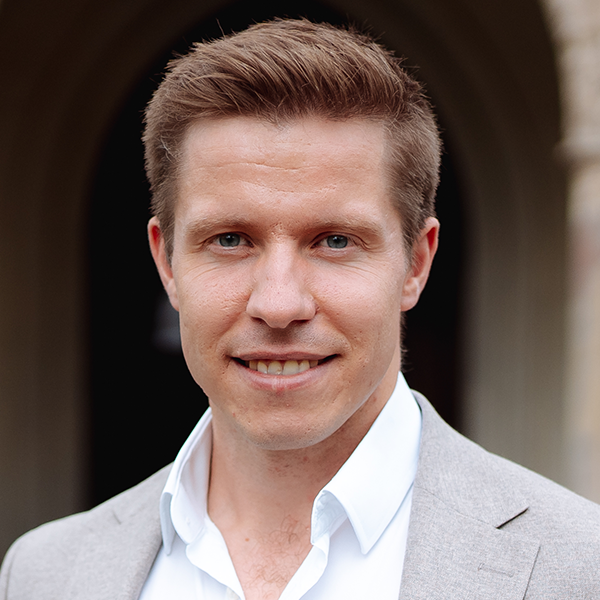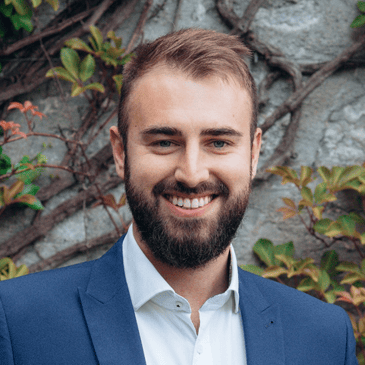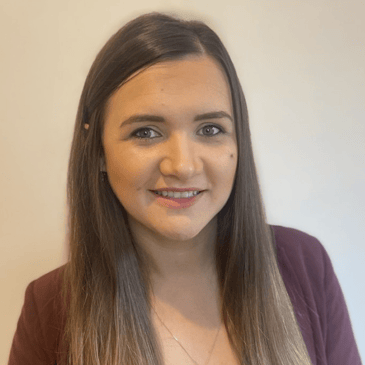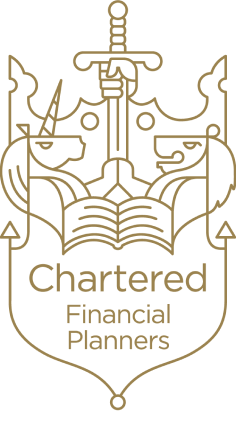 Quality, trusted advice
As Chartered Financial Planners, you can rest assured that we represent the gold standard of financial advice, as set by industry experts, the Chartered Insurance Institute (CII). This confirms our commitment to developing staff, maintaining ethical standards and providing the highest quality advice, service and ongoing support.
Find out more
What our clients say
"If I've ever got a question, or a concern, I know that Andrew or any of the team are only at the end of a phone or an email and they are just so quick at responding. You just get really sound, clear, consistent guidance and that's what you need."
Wendy Coulton
"Goodmans are a fantastic company. They're really genuine, really kind, really caring. I've got absolutely no doubt in recommending Goodmans."
Paul Hore
"Advice from Goodmans has given me the confidence to retire earlier than I originally thought I would. The information is always really good on how your investments are performing and the rates of return you can expect. If anybody asks me to recommend a financial adviser, I'd certainly recommend Andrew."
Anthony Power, Goodmans client since 2012
"They take all the worry away from us in order that we can live our lives the way we want to. I would not hesitate to give a recommendation to Goodmans."
Ged and Glen Edgcumbe, Goodmans client since 2013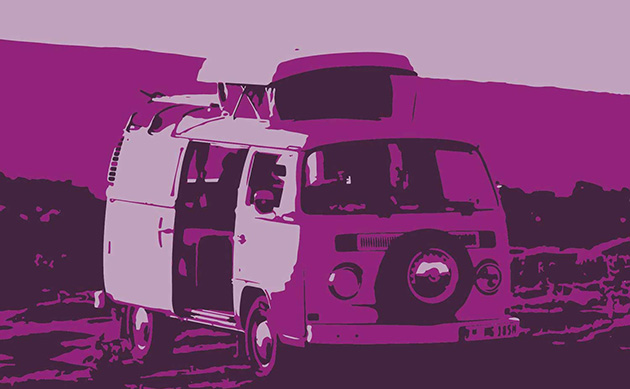 The retirement jigsaw: a 7-piece puzzle
Our free guide outlines seven key things you need to know to build a complete and fulfilled retirement.
Get the guide