Team Spotlight: David Byworth, Finance Director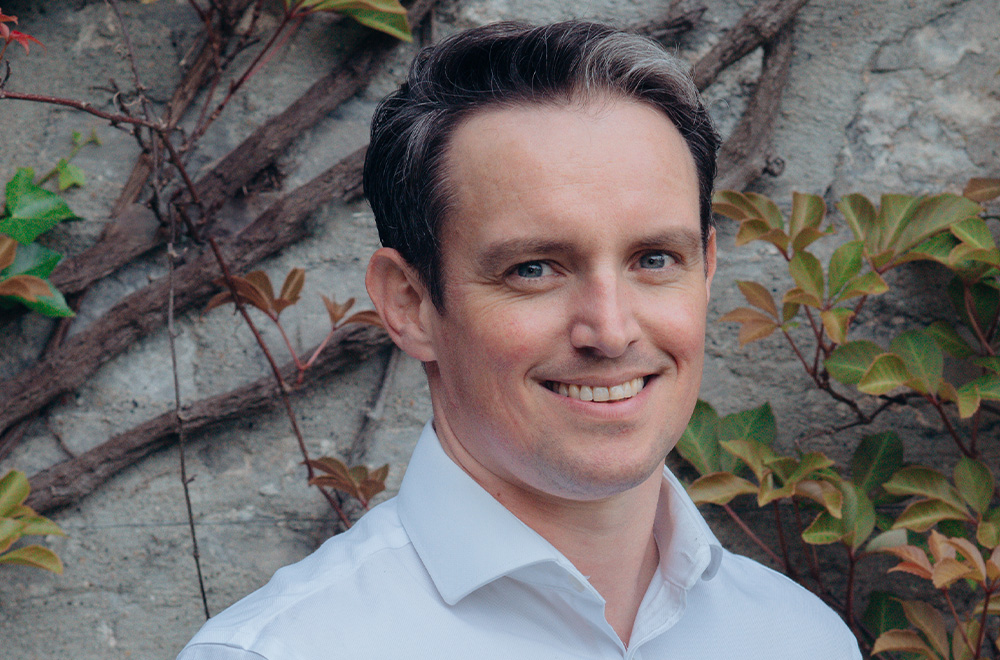 David has been at the helm of Goodmans' finances since 2019. As Finance Director, as well as our in-house Chartered Accountant and anti-money laundering officer, he has a vital role in making sure Goodmans' books are solid and we meet all our financial and regulatory obligations.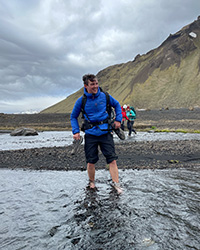 A keen traveller, in the past, David has undertaken a six-month round-the-world trip… twice. Although he's a bit more grounded now, it was no surprise that he was one of the first to put his hand up to go on our inaugural Goodmans adventure to Iceland in June 2022.
Let's find out more about him.
Hi David, sounds like you wear many hats at Goodmans, so this question might be tricky – can you describe your work in three words?
Busy, fulfilling, fun.
Not sure many would agree that anything to do with tax was "fun", so sounds like you're the right job! Can you narrow down your proudest moment at Goodmans so far?
Every time we help a client. We're all very proud of the work we do here, and our clients are fundamental to who we are.
It really is true. What keeps you smiling at work every day?
The team... we all work brilliantly together and help each other out. We're all pretty good at socialising too.
Agreed, we're lucky to have such a great team that also enjoys each other's company. Next question: what are you reading or listening to at the moment?
I'm currently trying to learn Spanish, so any reading outside of work tends to be from a Spanish textbook. As for listening, I haven't got into the podcast thing yet, so this morning in the car it was David Bowie.
Good choice! Or rather, 'buena selección'! Other than getting to grips with Spanish, what keeps you busy when you're not working?
I like going to restaurants, as well as coastal walks and having trips away with friends. Playing golf and watching Sky Sports football also gets some – ok, a lot! – of my time too.
There's no shame in that (well, maybe a little). How about the best thing about the South West for you?
I'd have to say the coast. We have lots of amazing small towns and villages on our coastline, and many have amazing restaurants to visit too.
You'll get round them all one day. Can you tell us a quote or phrase that goes through life with you?
Live, Love, Laugh… joke! I'm not sure there's a specific one, but here's one I recall from when I visited Mahatma Gandhi's house in Mumbai (he wasn't in, by the way):
"Live as if you were to die tomorrow. Learn as if you were to live forever."
That's a great one, and a nice little insight into your extensive travel experience too! This question could be a bit trickier: who is your hero and why?
It could be one of a few. Noel Gallagher and David Attenborough to name a couple, but I think I'll go with Alex Ferguson. Driven to succeed, he knew the importance of having a group of individuals working well as a team. Being a Manchester United fan probably has a bit to do with it too!
Yes, that might have been an influence! Last question time: if you could give your younger self one piece of advice what would it be?
Travel sooner.
Well, you certainly made up for lost time eventually! Thank you, David, we'll let you get back to your number crunching now.