Make your retirement work for you
It can be daunting to plan a life beyond work. You might not know when or where to start, or how to make the most of what you've worked for over all those years. Getting it wrong could mean being unable to maintain your lifestyle, running out of money or even retiring too late to fully enjoy it.

That's where we come in.

At Goodmans, we believe everyone deserves to live their best years in retirement. With our financial planning, we've helped hundreds of people throughout the South West secure their financial future and retire with confidence on their own terms.


Contact us
Retirement planning experts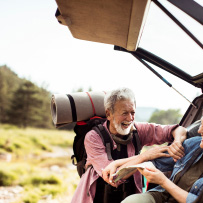 A design for life
Retirement is a chance to have the lifestyle you always wanted. We'll help you map out what that looks like and how to get there on time… or even early.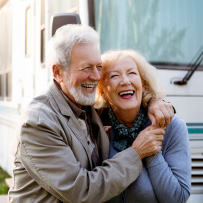 Straightforward advice
We make things simple and clear so you know exactly what's going on and feel empowered to make the big decisions for the next stage of your life.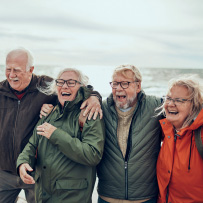 With you all the way
Our open-door policy means we're always there for you, making sure your financial planning stays on track and does its job in helping you enjoy your retirement years.
Book a call with us
What our clients say
"Advice from Goodmans has given me the confidence to retire earlier than I originally thought I would. The information is always really good on how your investments are performing and the rates of return you can expect. If anybody asks me to recommend a financial adviser, I'd certainly recommend Andrew."
Anthony Power, Goodmans client since 2012
"If I've ever got a question, or a concern, I know that Andrew or any of the team are only at the end of a phone or an email and they are just so quick at responding. You just get really sound, clear, consistent guidance and that's what you need."
Wendy Coulton
"They take all the worry away from us in order that we can live our lives the way we want to. I would not hesitate to give a recommendation to Goodmans."
Ged and Glen Edgcumbe, Goodmans client since 2013
"Finbarr gives us a great deal of confidence and comfort in the knowledge that our finances are in good hands, thank you."
Mr & Mrs Dennis of Torbay
"Goodmans are a fantastic company. They're really genuine, really kind, really caring. I've got absolutely no doubt in recommending Goodmans."
Paul Hore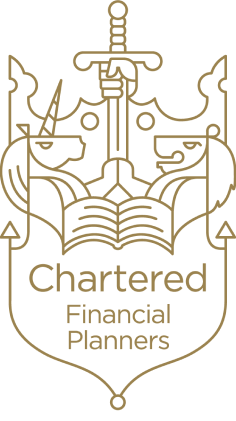 Why we do what we do
We're Chartered Financial Planners with over 25 years' experience. But for us, our role is about more than just maximising your money. It's about helping you define your purpose in retirement and empowering you to live your life to the full with financial peace of mind.
More on our approach
How to start looking forward to retirement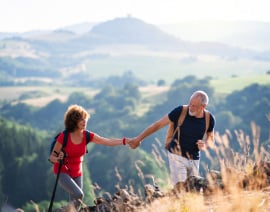 1
Book a no-obligation, free call with us so we can get to know you, your financial situation and your goals.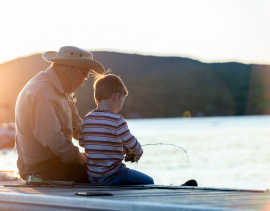 2
We work together to design and implement a plan to make sure your retirement works for you, not the other way around.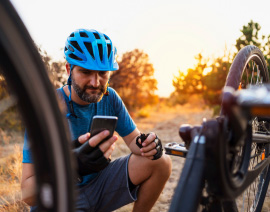 3
You get to retire happy and on time. We'll meet regularly to make sure everything's on track for a retirement well spent.
Get started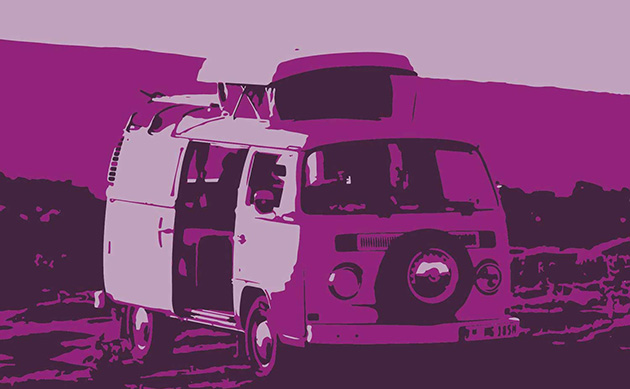 The retirement jigsaw: a 7-piece puzzle
Our free guide outlines seven key things you need to know to build a complete and fulfilled retirement.
Get the guide