Goodmans Client Lunch 2020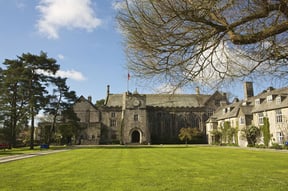 Dartington Hall
Totnes
South Hams
TQ9 6EL
1 May 2020, 11am – 3pm
Our Speaker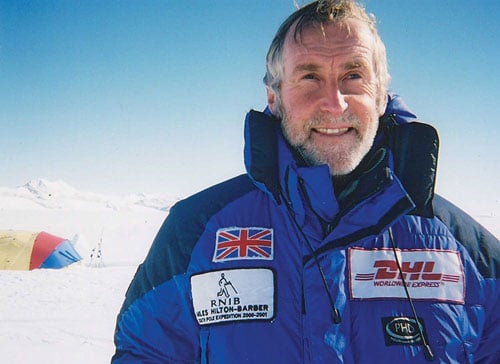 Our guest speaker is Miles Hilton-Barber who has undertaken a host of extreme endurance events and is a world record-breaking adventurer. Miles has been blind since his 20s, and shows what is possible to achieve, from sledging across Antarctica to trekking across huge expanses of desert on foot. We will no doubt be left
in awe of his fearless acts.
Accommodation
If you would like to stay at Dartington Hall on the night of the event, we are pleased to offer you a preferential rate £75.00 for a double en-suite room, per night including breakfast for a single occupancy, or £85.00 for double occupancy. For a single en-suite, it is £60 including breakfast.

These are offered on a first come, first serve basis, as no rooms are reserved. Please contact Dartingon Hall directly by calling 01803 847 111 and mention Goodmans Client Lunch for this special rate.

Once again Dartington Hall has created a delicious menu for the day. They work with local suppliers to source the best local produce and aim to use local organic, free range and fair trade products as much as possible, which will no doubt mean an incredibly tasty meal.