David Martin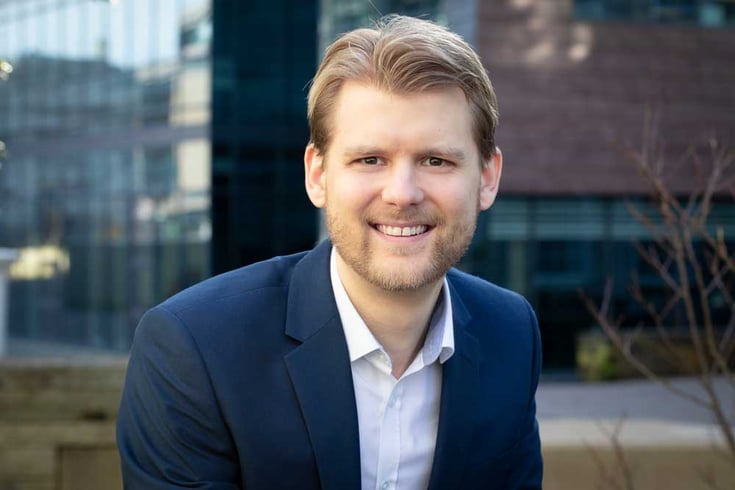 David joined Goodmans as a Financial Planner in October 2019 with 6 years' experience of working within financial services, after spending 5 years as a teacher in Switzerland and Italy, where he met his wife Daniela.

He is continually striving to develop his expertise and is on his way to achieving Chartered status within our professional institute.

David's passion lies in simplifying his clients' financial affairs and helping them create a financial roadmap of their future to enjoy their lives and achieve their aspirations.

David continues to travel and embrace the cultures and lifestyles of other countries. When at home, David spends his time in the surrounding Devon countryside and watching his football team Plymouth Argyle.